Conductors
Senior conductor
Lieutenant commander (Mus.) Juha Ketola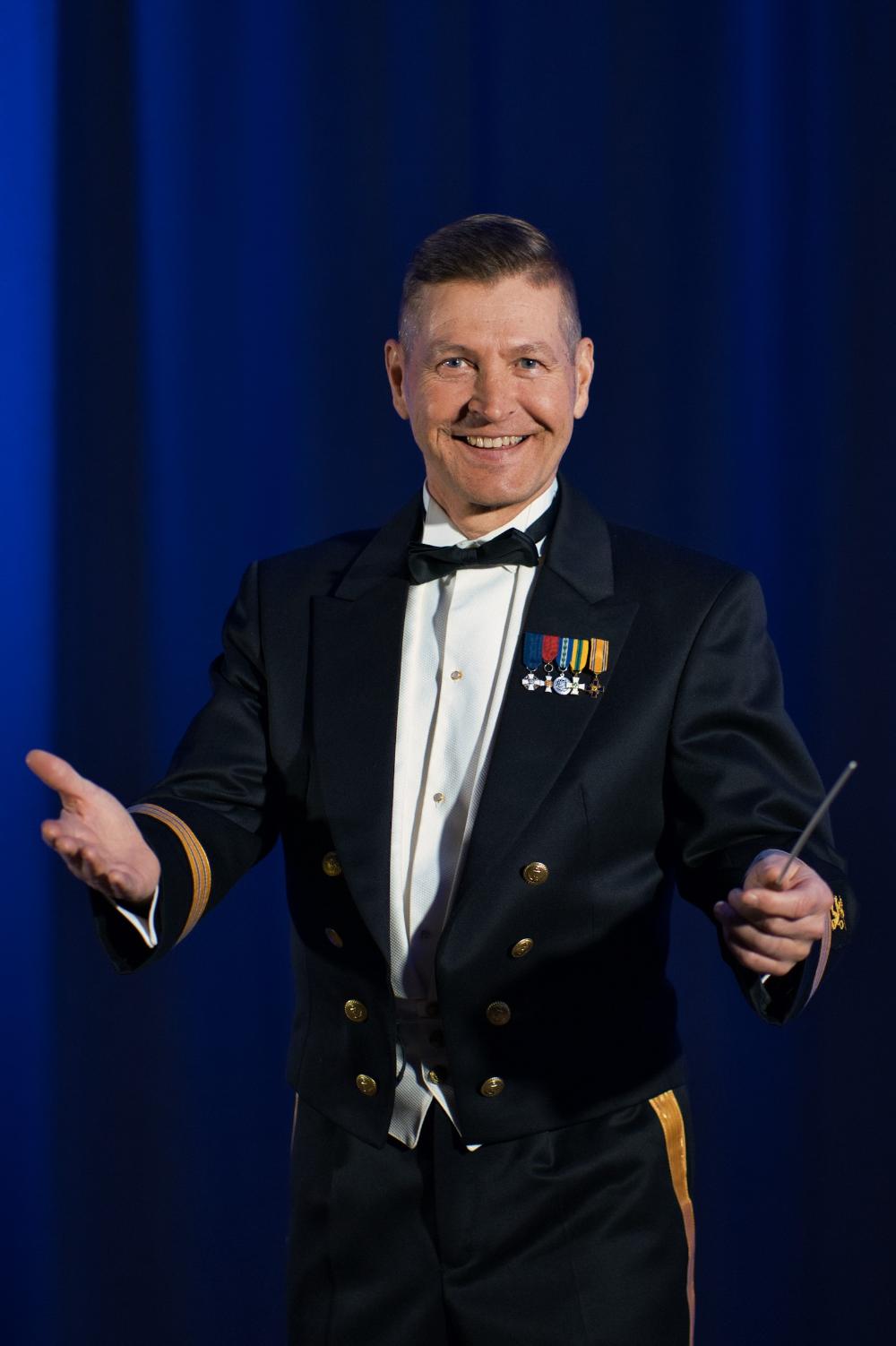 Juha Ketola (born 1964) studied conducting in the Military Music School in Lahti and the Sibelius Academy between 1998 and 2000. His teachers included such prominent figures as Kalervo Kulmala, Pertti Pekkanen and Atso Almila.
Ketola's own instrument is the trumpet, and he graduated as a teacher of trumpet in 1994. He completed his postgraduate degree in 1996. He has studied singing as a minor subject and performed as a solo vocalist for many orchestras.
Juha Ketola served as a trumpet leader for the Navy Band from 1990 to 2002. He also performed as a hired musician in a variety of musical productions at the Åbo Svenska Teatern and the Turku City Theatre, along with playing at numerous large festivals throughout Finland.
Ketola also served as the chief and conductor of the Kainuu Military Band from 2003 to 2006, the Conscripts Band of the Finnish Defence Forces from 2006 to 2011 and the Lapland Military Band 2015-2017. He worked as the senior conductor of the Air Force Band 2017-2020 and leads the Navy Band starting 2021.
Conductor
Lieutenant, Senior Grade (Mus.) Tero Haikala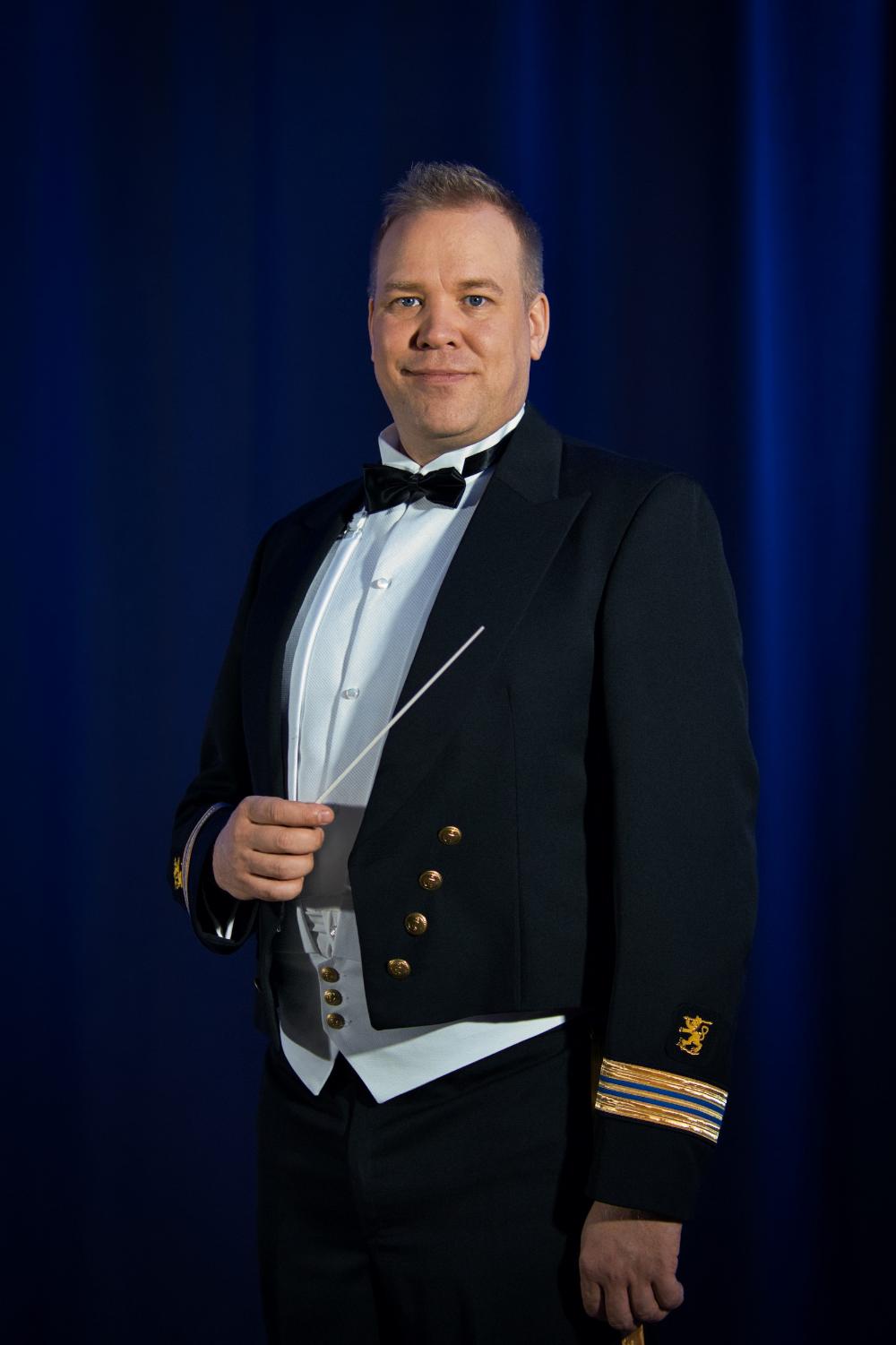 Tero Haikala graduated as a clarinet pedagogue from Tampere Conservatoire in 2002, a musician from Pirkanmaa University of Applied Sciences in 2005 and as a wind orchestra conductor from Sibelius-Academy in 2011. He has also completed conductor courses for example under Jorma Panula, Kari Tikka and Pertti Pekkanen.
Tero Haikala served as the conductor of the Finnish Defence Forces Conscript Band 2011-2017. Haikala developed and renewed the Conscript Band's musical repertoire organising extensive concert tours with his band performing a range of musical genres. He also worked on a new music-focused programme for the non-commissioned officer course. From 2018, he worked as the conductor of the Lapland Military Band. At the beginning of February 2020, Haikala started serving as the Navy Band's conductor.
Haikala is a teacher whose services have been in high demand across Finland. He has held lectures, organised conductor training, conducted a number of orchestras and served as a teacher and conductor at numerous events.
Tero Haikala served as the conductor of the Lahti Conservatory Concert Wind Band in 2015-2018. When it comes to amateur orchestras, he has conducted the scout group band Tampereen Kotkat and the Apollo Wind Band from Helsinki. Haikala is one of the founding members of the Sisu Symphonic Wind Band.